We all suffer from impostor syndrome. Many of us doubt our talents and accomplishments. We fear being exposed as a fraud. But how do we move past impostor syndrome?
Triumphing over impostor syndrome
Of course, Photofocus is about photography. But really, suffering from impostor syndrome affects anyone.
In our society, there's great pressure to succeed. We want to be a good parent, employee, student, artist, or, yes, photographer. I even touched upon some of this unnecessary pressure in one of my articles for beginning photographers.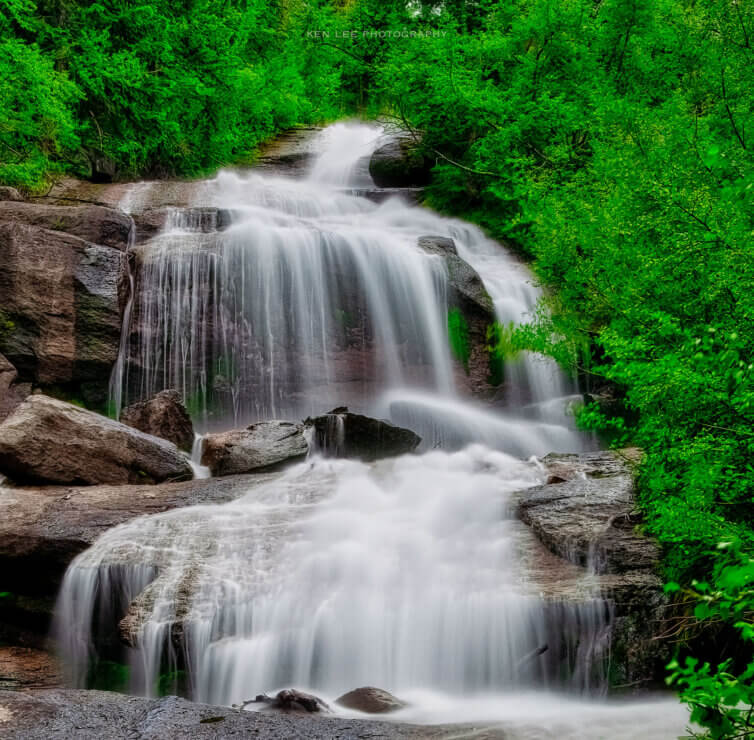 Who is more susceptible to it?
It turns out that this frequently occurs among "perfectionists" and high achievers. They are unable to internalize and accept their success. People with these attributes might feel their accomplishments are due to luck rather than to ability. They might fear that others will eventually unmask them as a fraud.
Some insightful advice from someone you might admire
A while back, a reader asked the uber-talented writer and TV producer Neil Gaiman about impostor syndrome. The reader described struggling to justify success and whether Gaiman had any tips to feel less like this.
This is Gaiman's response:
"Some years ago, I was lucky enough (to be) invited to a gathering of great and good people: Artists and scientists, writers and discoverers of things. And I felt that at any moment they would realize that I didn't qualify to be there, among these people who had really done things.

"On my second or third night there, I was standing at the back of the hall, while a musical entertainment happened, and I started talking to a very nice, polite, elderly gentleman about several things, including our shared first name*. And then he pointed to the hall of people, and said words to the effect of, "I just look at all these people, and I think, what the heck am I doing here? They've made amazing things. I just went where I was sent."

"And I said, 'Yes. But you were the first man on the moon. I think that counts for something.'

"And I felt a bit better. Because if Neil Armstrong felt like an impostor, maybe everyone did. Maybe there weren't any grown-ups, only people who had worked hard and also got lucky and were slightly out of their depth, all of us doing the best job we could, which is all we can really hope for."

Neil Gaiman Journal
VISIT ME, VISIT ME!
BOOKS AND PRINTS:
Head on over to the Ken Lee Photography website to purchase books or look at night photography and long exposure prints and more. My books are available there and Amazon, Barnes and Noble, Target, Booktopia, Books A Million, IBS, and Aladin. If you enjoy the book, please leave a nice review, thanks!
NIGHTAXIANS VIDEO YOUTUBE PODCAST:
Night photographers Tim Little, Mike Cooper and I all use Pentax gear. We discuss this, gear, adventures, light painting, lenses, night photography, creativity, and more in this ongoing YouTube podcast. Subscribe and watch to the Nightaxians today!
SOCIAL MEDIA:
Ken Lee Photography Facebook Page (poke your head in, say hi, and "like" the page if you would, uh, like)
Instagram
PODCAST:
Behind the Shot video podcast – interview February 2020
VIDEO PRESENTATION:
How We Got the Shots: Five Photographers, Five Stories – Night Photo Summit 2022
VIDEO INTERVIEW:
Ken Lee's Abandoned Trains Planes and Automobiles with Tim Little of Cape Nights Photography
Conversation about night photography and my book with Lance Keimig of National Park At Night
ARTICLES:
A Photographer Captures Haunting Nighttime Images of Abandoned Buildings, Planes, and Cars in the American Southwest – Business Insider by Erin McDowell
A Photographer Explores Southern California's Desert Ruins – Los Angeles Magazine article by Chris Nichols